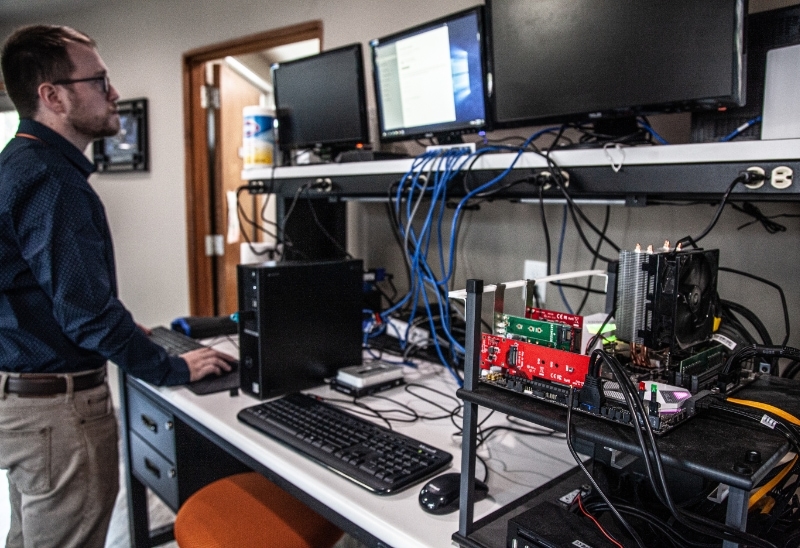 Let Mid-Atlantic handle your IT issues

and you can work with peace of mind at peak productivity
Nobody has to tell you how frustrating it is to have work halted due to an IT malfunction. It raises the stress of your whole team and costs you money from the downtime, and waiting for it to get fixed just compounds the problems. But with Managed IT Support from Mid-Atlantic Technology Professionals, you can work without fear of technology disruptions and achieve peak productivity. Our friendly and experienced support technicians are available 24/7/365 to provide swift support, fixing your issues as well as addressing their causes so they don't come back to slow you down again.
Why choose Mid-Atlantic Technology Professionals as

the IT support provider for your Philadelphia business?
For over a decade, Mid-Atlantic Technology Professionals has been helping Philadelphia businesses achieve greater success by removing the IT-related obstacles that keep our clients from realizing their full potential.
Leverage Mid-Atlantic Technology Professionals' IT expertise and exceptional customer service
to achieve better success through technology.
Frequently Asked Questions
Count on fast and professional IT support

for your Philadelphia business
Contact Mid-Atlantic Technology Professionals now for worry-free IT
Mid-Atlantic Technology Professionals