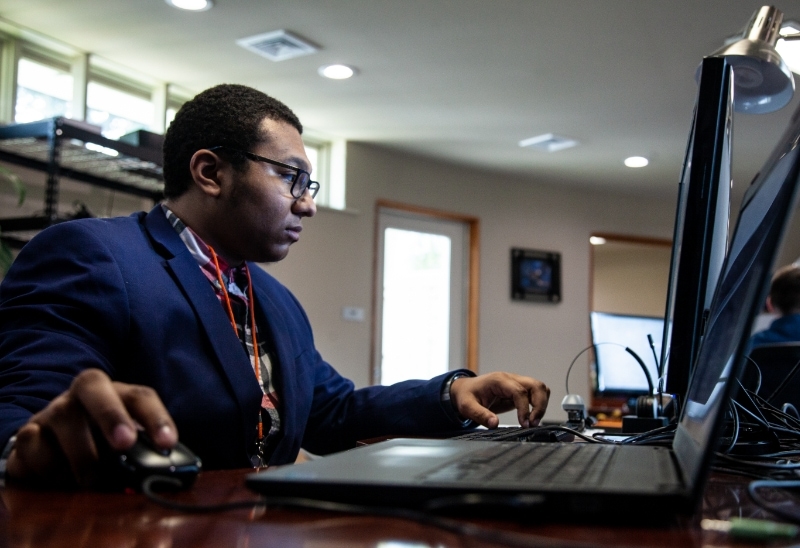 Forget your IT problems

and put your focus back on your business
As a business manager in the digital age, you've no doubt experienced the frustration of stopping work because some piece of technology or app is malfunctioning. These disruptions cost you time and money, but Mid-Atlantic's Managed IT Support services are designed specifically to prevent these issues from happening in the first place. Partner with us, and our experienced and certified IT support technicians will be ready to quickly resolve your IT problems whenever they occur. Not only will we get you back on track fast, but we'll also address the root of the issue so it doesn't come back, leaving you to put your workforce's full attention on your business.
Why choose Mid-Atlantic Technology Professionals

as the IT support provider for your Easton business?
Mid-Atlantic Technology Professionals has been helping Easton-area businesses achieve higher productivity through technology for over a decade.
Leverage Mid-Atlantic Technology Professionals' IT expertise and exceptional customer service
to achieve better success through technology.
Frequently Asked Questions
Count on fast and professional IT support

for your Easton business
Contact Mid-Atlantic Technology Professionals now for worry-free IT
Mid-Atlantic Technology Professionals