Providing state-of-the-art IT services throughout the
Lehigh Valley region since 2009
"Not geeks, just professionals" is more than just a slogan. At Mid-Atlantic Technology Professionals, our mission is to provide best-in-class IT equipment, effective IT services, and responsive customer service delivered by knowledgeable and professional staff. From our extensive experience working with both residential clients and SMBs across all industries, we have developed a wide range of efficient, cost-effective IT services that ensure ease of use, data security, and value for money.
With Mid-Atlantic Technology Professionals as your trusted IT partner, you can expect IT that simply works, as well as a seamless customer experience and total peace of mind.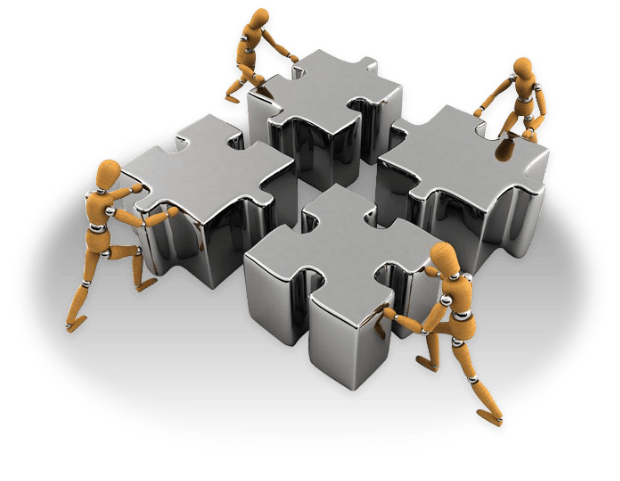 Over 98% Professional Rating from customer surveys and a 5.0 rating on Google
"Our electric supplier scheduled a power outage for our office and Mid-Atlantic Technology Professionals went above and beyond to make sure our business was not disrupted due to Network failure...Glad to have you guys on our team."
Environmental Company
"Outstanding service! We are fortunate to have an account with your company."
Law Firm
"Excellent Service and an Excellent Company."
Museum
"EXTREMELY SATISFIED"
Residential
"Very pleased with your technician and his work."
Audio Engineering Firm
"Thank you for your efficient and courteous service. Everything is working fine."
Law Firm
"Love the personal service and reliability of your staff."
Insurance Company
"My issue was resolved so quickly and professionally! Thank you so much!"
Virtual Paralegal
"Thank you for the quick, friendly and effective service. It is great to have you as a resource to help me with my computer conundrums."
Athletic Coaching Consultant
"The total experience was a good one. THANKS."
HVAC Company
"Always pleased with work done by Mid-Atlantic."
Residential
"Everything is working well. Thank you for the follow up."
Construction Company
"Everything is working well now. really appreciate the thorough and timely service on this. Technician's support and follow-up was A+."
Audio Engineering Firm
"It was phenomenal. Top Notch. Thank you!"
Construction Supplier
Why Work with

Mid-Atlantic Technology Professionals
Apart from our commitment to delivering high-quality IT services, we pride ourselves on our professionalism. We'll arrive at your location on time, complete work to your satisfaction, and communicate in clear, easy-to-understand language.
Our official partnerships with global technology leaders mean best-in-class solutions at competitive prices for our customers